Private Medical Insurance and Employee Benefits network
Sante Partners was born through a requirement in the market for a new kind of specialist PMI and Employee benefits network.
The last few years have seen the rise of huge consolidators and mega brokers that have acquired large tranches of Corporate, SME and Individual Clients. This has forced the traditional PMI brokers to sell, retire or to join networks that have little or no experience in PMI. Additionally, clients often no longer benefit from the same levels of personal service.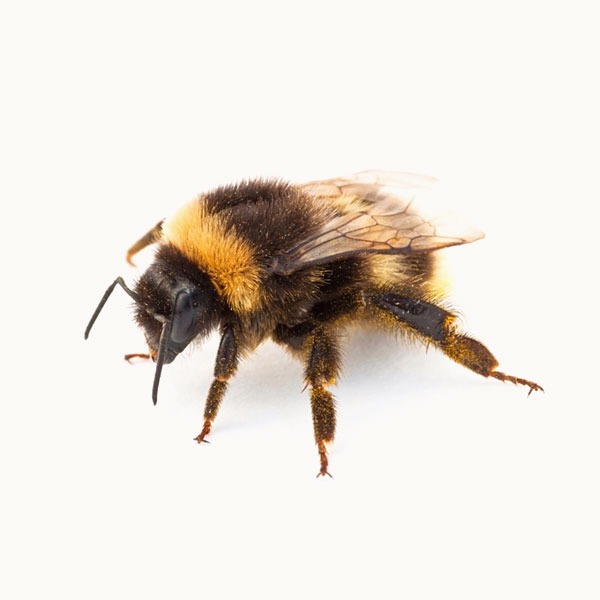 Investing In You
With no monthly fees and competitive commission rates, Sante Partners aim to provide ARs with the best possible service, support and value.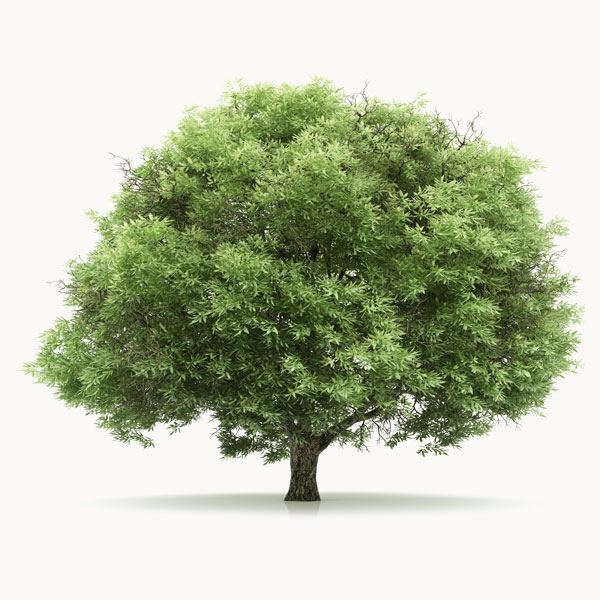 Systems & Services
Sante's Appointed Representatives receive access to a suite of first-class bespoke systems and services designed to accelerate your brokerage's growth.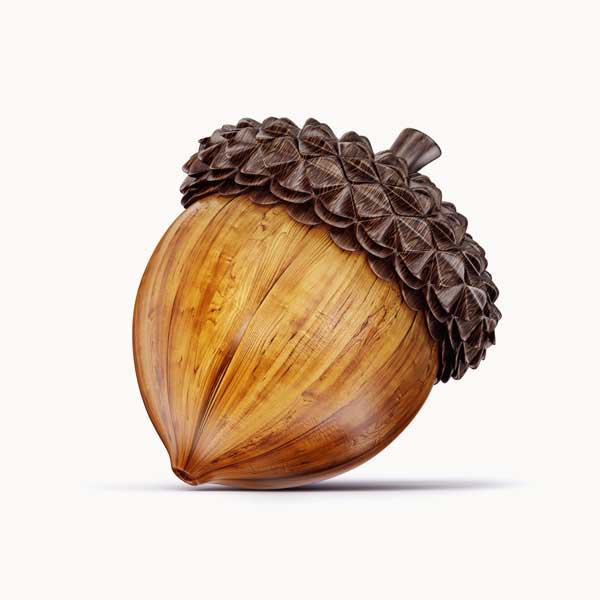 Lead Generation
Generating leads which convert at a profitable rate is imperative to ensuring sustainable business growth. Sante have the knowledge and experience you need.
Accelerate your business growth
Your PMI Brokerage in a box
…100% ready to Grow!
Focused on delivering Private Medical, Life, Critical Illness and Permanent Health Insurance for Consumers together with a range of Employee Benefits and Protection for Corporate clients and International Policies, our aim is to become the leading insurance network in our field.
Our "Brokerage In A Box" gives our Appointed Representatives a highly competitive edge with the benefit of a purpose-built CRM system, compliance toolbox, website, live quoting system and continuous support, all with zero-rate monthly fees. Read more on the benefits Sante Partners have to offer our PMI Appointed Representatives.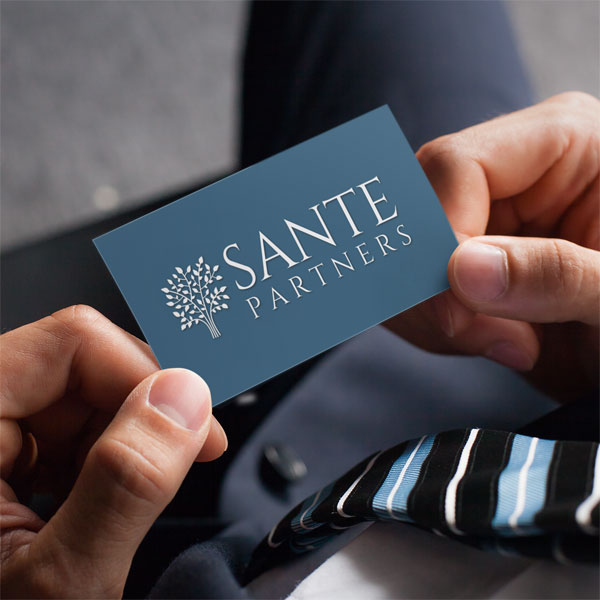 Want to find out more?
If you'd like to find out more about becoming an Appointed Representative and how Sante Partners can help accelerate your business growth, we invite you to get in touch. We prefer to talk although you can also use one of the contact forms and a member of the Senior Management will respond accordingly.
Whether you would just like an informal chat or are already an established AR in the PMI industry, please be assured all conversations and correspondence will be treated with the strictest of confidence and with the upmost level of discretion.