The UK's Newest Insurance Network
Your Brokerage in a box
…100% ready to Grow!
Sante Partners is the UK's newest insurance network providing Appointed Representatives with quality turn-key systems, services and products.
Focused on delivering Private Medical, Life, Critical Illness and Permanent Health Insurance for Consumers, together with a range of Employee Benefits and Protection for Corporate Clients and International Policies, our aim is to become the leading insurance network in our field.
Our "Brokerage In A Box" gives our Appointed Representatives a highly competitive edge, with the benefit of a purpose-built CRM and live quoting systems, dedicated compliance support team and personalised website.
We are passionate about investing in our Appointed Representatives, and whilst other networks may charge monthly fees which can run into thousands of pounds every year, if you are invited to join Sante Partners you can look forward to no monthly fees.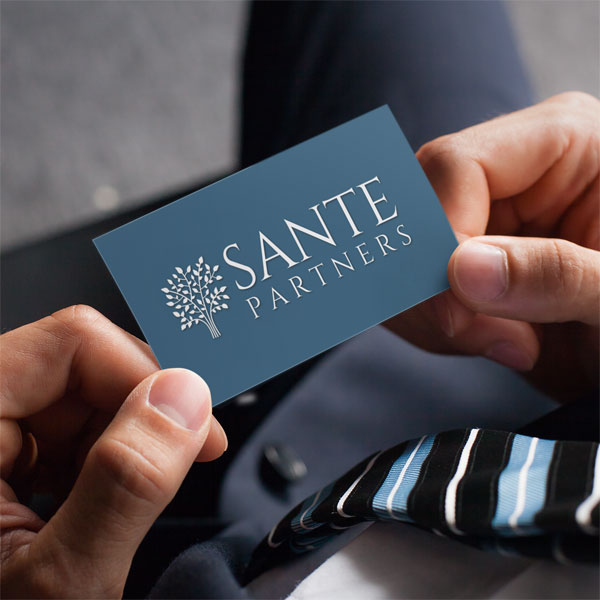 CRM System
Our purpose-built, cloud-based CRM and live quoting system is easy-to-use and helps automate processes, maximise your sales efforts and ensure effective time management.

Compliance Support
On-demand support from our experienced and friendly compliance support team to ensure ARs keep up-to-date with any relevant, necessary requirements.

Website Ready
Kick-start your new business with a professionally designed website. Supplied and supported by Sante Partners with no ongoing fees, it's mobile friendly, lightening fast and highly secure.

Mentoring
Access 70 years of experience from highly respected and knowledgable industry veterans who have a proven track record of building profitable insurance businesses.

Commissions & Fees
Appointed Representatives enjoy a generous and crystal clear commission structure with daily reports and twice-monthly payments. All with no monthly fees!

Whole of Market
Whole of market access together with a range of bespoke and niche product offerings means Sante Partners can deliver some of the most dynamic insurance solutions.

Lead Sourcing
Generating leads which convert at a profitable rate is imperative to ensuring sustainable business growth. Sante have the knowledge and experience you need.

Exit Plan
All successful businesses have an exit plan. When the time comes for you to release the value in your book of business Sante Partners will offer a fair value price without obligation or assist you in a novation.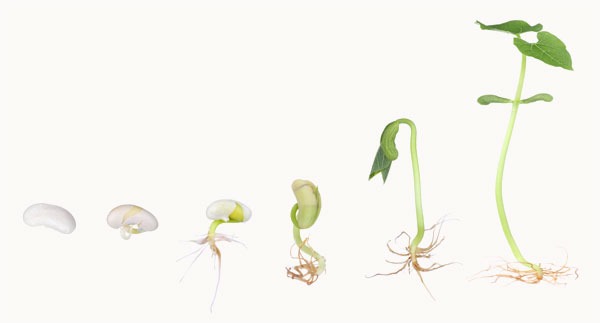 Want to find out more?
If you would like to find out more about becoming an Appointed Representative and how Sante Partners can help accelerate your business growth, we invite you to get in touch. We prefer to talk, although you can also use the contact form below and a member of the Senior Management will respond accordingly.
Whether you would just like an informal chat, or are already an established AR in the PMI industry, please be assured all conversations and correspondence will be treated with the strictest of confidence and with the upmost level of discretion.
Find Out More About Becoming An AR