Appointed Representatives
About Sante Partners Insurance Network
A familiar and highly-respected figure with Appointed Representatives in the Private Medical Insurance industry, Adam Sherring has a commendable track record when it comes to building successful PMI networks.
Taking that experience, together with his infectious drive, Adam teamed up with industry veterans Paul Nugent (Nugent Sante) and Paul Bradley (Halo Consulting) to create Sante Partners.
With its sights set on becoming the UK's leading PMI network, Adam Sherring discusses Sante Partners' unique offering and who makes the perfect AR.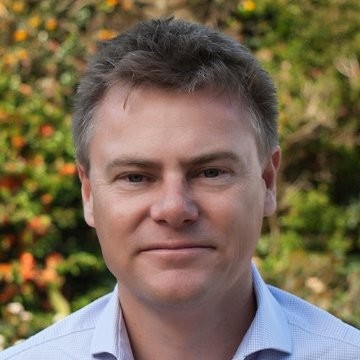 Q: What inspired you to start Sante Partners?
We work in a truly rewarding industry. We have enjoyed successful careers providing our clients with real peace of mind and protecting them against life's unwelcome scenarios.
During this time we have also helped many aspiring entrepreneurs set up their own brokerages, coaching and assisting them in growing strong and prosperous businesses.
This is my favourite and most satisfying part of the job. I get a real buzz from helping ARs with the right values and ambition in building credible, respected brokerages.
With the expansion of the mega brokers and huge consolidation within the PMI industry, the timing is right for a new network offering their ARs far more in the way of service, support and mentoring.
Additionally, with businesses and individuals beginning to focus more on mental health and wellness, there is both space and demand for a new network proposition specialising in PMI and employee benefits.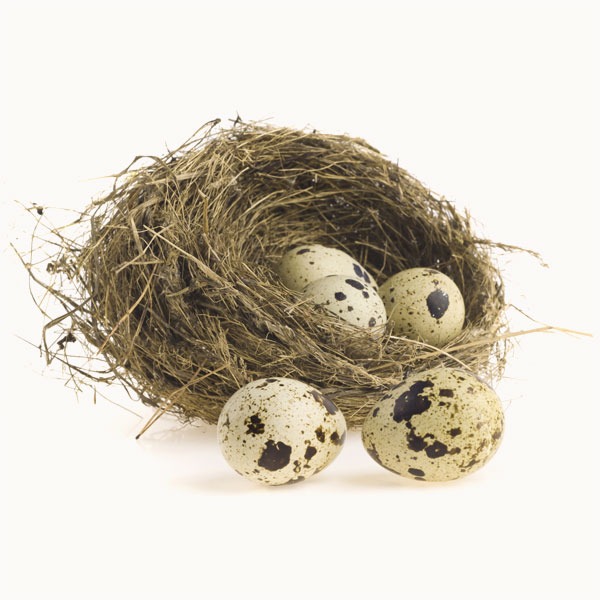 Q: What does Sante Partners offer ARs that others do not?
Becoming an AR is a bold and empowering move. That said, all too often issues such as lack of support, compliance, over governance or dealing with inadequate and out-of-date CRM systems prove costly distractions and eat into time which would be better spent growing your business.
Sante Partners have addressed all of these issues to give our AR's a strong and competitive edge and enabling them to focus more of their time winning new business and retaining existing clients.
Our unique "brokerage in a box" takes care of everything an aspiring AR needs to build a successful brokerage. For example, we provide ARs with a super-efficient and easy-to-use CRM system that has been custom-built to meet the needs of the busy AR. There's also a dedicated website, friendly compliance support and assistance with marketing and mentoring on-hand to help you build your business.
Sante Partners are a network that offers passionate and forward-thinking management together with a trusting, nurturing and family-based approach to our ARs and their business.
Q: Who makes the perfect AR for Sante?
Over the years we have worked with many amazing and sometimes unusual individuals. For us enthusiasm, hard work and honesty are the key ingredients which we value the most and are common attributes in great business people. We want to work with like minded individuals and together build something really special.
With regards to the background and career experience we're looking for we have a fairly wide scope.
For some of our new AR's it may be the first time in this role but they'll have experience working for a whole of market broker or in a business development role.
We're also interested in speaking with existing ARs who may already be directly authorised. For many this may have been the best solution at the time but are now very likely to have more to gain by making use of the benefits and support Sante Partners has to offer.
Others may already be working with existing networks but not feeling completely comfortable or that they're putting in more than they're getting out. We are looking to work with strong dedicated brokers with character, values and good client relationships.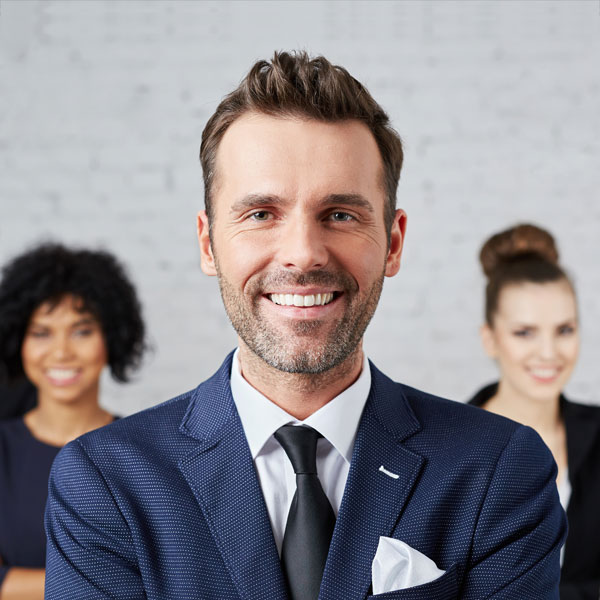 Q: What we would be your main advice for salespeople considering moving up into an AR role?
Make sure that you join the right network to get the best possible support and start to your new venture. With Sante Partners experience, CRM and quote system, commissions and business in a box proposition, we believe you will have the best opportunity to make your business a success.
The best first step is to get in touch and have a friendly and completely confidential conversation with us. We'll be delighted to help answer any questions you have and provide you with more information. If from our initial discussion we think you're a fit for our business and share our values then we can progress things at a pace which best suits you.
Want to find out more?
If you'd like to find out more about becoming an Appointed Representative and how Sante Partners can help accelerate your business growth, we invite you to get in touch. We prefer to talk although you can also use one of the contact forms and a member of the Senior Management will respond accordingly.
Whether you would just like an informal chat or are already an established AR in the PMI industry, please be assured all conversations and correspondence will be treated with the strictest of confidence and with the upmost level of discretion.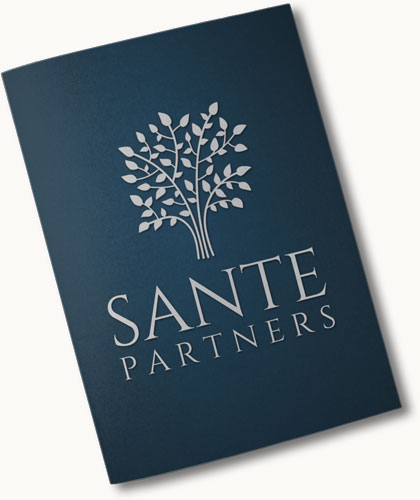 Find Out More About Becoming An AR