Meet The Team
Formed in 2019 by three highly respected industry professionals, Sante Partners was born through the requirement in the market for a new kind of specialist PMI and Employee Benefits network.
With over 70 years combined experience in the PMI industry, the senior management team of Sante Partners have an impressive track record of building successful insurance businesses and networks.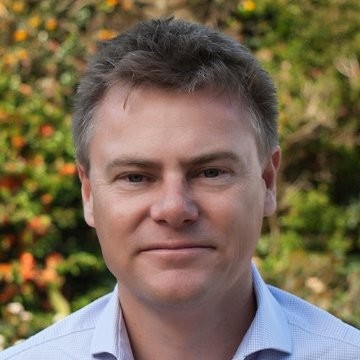 Adam Sherring
Sante Assure
With 25 years experience as a specialist broker, Adam has been instrumental in building two PMI networks and setting up direct response teams. The first was floated and then sold in a private sale. The second is still recognised as probably the best quality bespoke PMI and Employee Services network in the UK. Adam has always worked on the basis that you have to be invited to join the best.
Paul Nugent
Nugent Sante
Paul has over twenty years in the PMI industry and has taken Nugent Sante, his brokerage, to £13,000,000 API in three years with a team built on the philosophy of offering servicing to clients commensurate with the best advice in the industry. Paul can offer guidance in building a profitable brokerage that puts the clients first but is also built on rapid and profitable growth.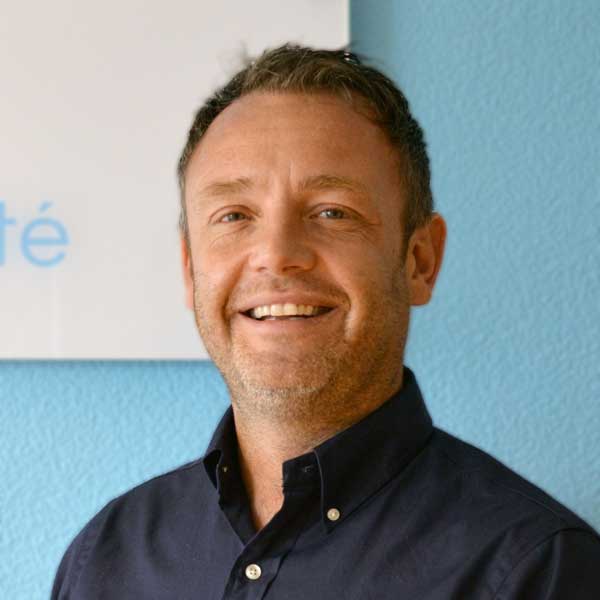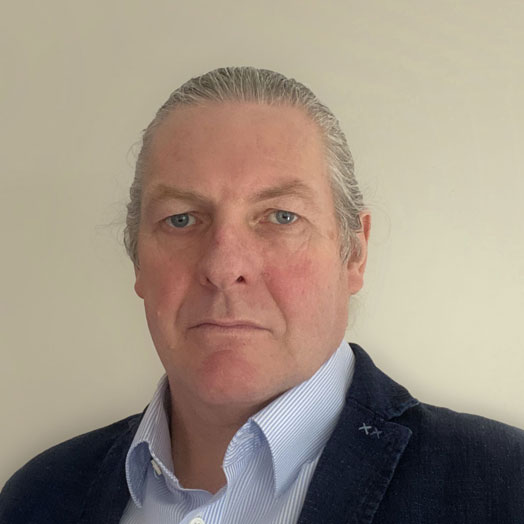 Paul Bradley
Halo Consulting
With over twenty-five years in the industry, Paul has been instrumental in building two large AR networks, with one having been the largest specialist PMI network in the UK, prior to its acquisition by a large consolidator. Recently Paul has concentrated on building Halo consulting to offer a level of service and growth expected of all Sante Partners but with an emphasis on IT and the constantly evolving digital marketplace.
Join The Team
If you'd like to find out more about becoming an Appointed Representative and how Sante Partners can help accelerate your business growth, we invite you to get in touch. We prefer to talk although you can also use one of the contact forms and a member of the Senior Management will respond accordingly.
Whether you would just like an informal chat or are already an established AR in the PMI industry, please be assured all conversations and correspondence will be treated with the strictest of confidence and with the upmost level of discretion.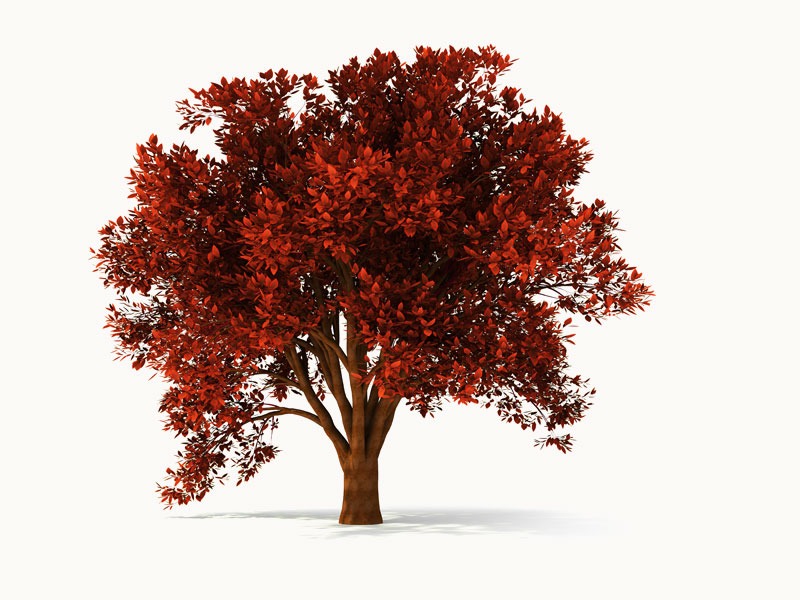 Find Out More About Becoming An AR